Boating Vacation for Every Budget on the Mississippi Gulf Coast
This blog is part 2 in a series of five blogs regarding budget-friendly boat travel.
If you've been following our blog, you've read about the boating options available on the Alabama Gulf Coast, including Gulf Shores and Orange Beach. But, budget boating isn't limited to those beachside towns. You'll find a plethora of options to keep green in your wallet in the coast cities of Biloxi and Gulfport, Miss., as well.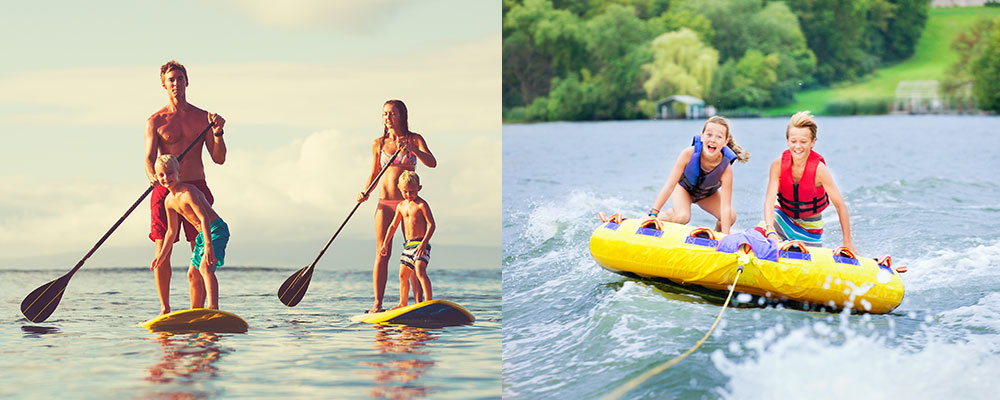 When you aren't tempting Lady Luck in the casinos on the Mississippi Gulf Coast or feasting on creative coastal cuisine, you may hear the Mississippi Sound calling your name. After you've booked your boat-friendly condo, check out the kayak and standup paddleboard options.
If you want adventure in the palm of your hand, all you need is a paddle. If you don't have your own equipment, kayak and SUP rentals start at just $20 with Wut Sup Paddleboards in Gulfport. When you're paddling away with kids in tow, tandem kayaks start at $30. Owner Dan Wittmann has been delievering boards to families on Mississippi's beaches since 2011 and friends call him "Dan the Paddle Man." Whether you're a seasoned paddle boarder or a newbie, Dan, who was named Mississippi Paddleboard Athlete of the Year, has the answers you're looking for. He can even give you a SUP lesson while you're enjoying your boat-friendly vacation.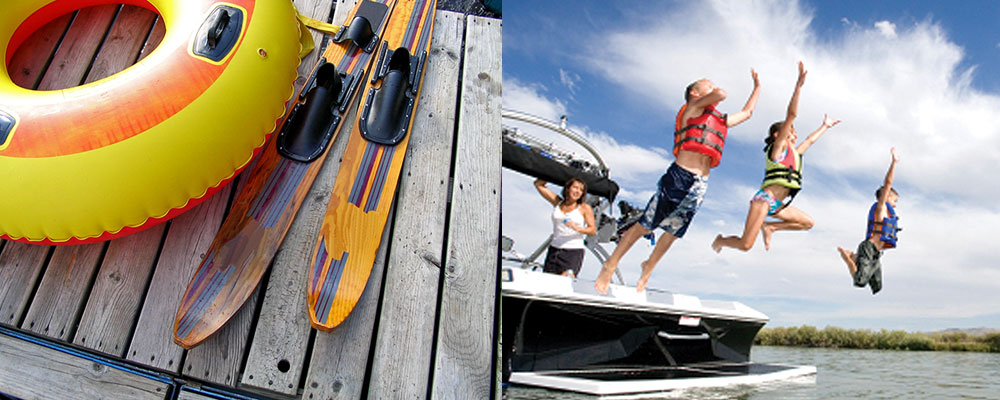 If you're itching to cruise Mississippi's waterways by boat, spend a day on a pontoon boat with Wut Sup Paddleboards. Half-day rentals start at $200 and it's a great way to see the coastline.

When you park your flip flops in nearby Biloxi, don't miss an adventure on Biloxi Bay. Open year-round, Biloxi Bay Kayak Rentals will set you up with drop off and pick up locations. Try something a little different with Catamaran Dan on the Sioux Bayou. Capt. Dan offers Hobie kayaks, some with pedals and sails. These kayaks free up your hands for photography, snacks or a cold drink. Full-day rentals are available for $90.
If you do aim to bring your boat along, there are a large selection of public boat launches available. Once you've secured your boat-friendly condo, check out the launches and marinas nearest your condo for quick and easy access.
Whether you bring your boat along on vacation or find another way to make the most of the water, marina views and watching boats come and go from a balcony is a relaxing experience. Browse the latest Mississippi Gulf Coast's boat-friendly condo listings when you plan your next beach vacation and stay tuned for the next blog in our budget-friendly boating series.