You wont be disappointed with a stop at one of our top four picks for boat-friendly restaurants in Pensacola, Florida
Four Great Boat-In Restaurants in Pensacola, Florida
Few things work up an appetite quite like spending a day on the water in Pensacola Beach, Florida. It may be tough to pull yourself off the boat after enjoying the clear, emerald green water that has played your host for the day, but you won't be disappointed with a stop at one of our top four picks for boat-friendly restaurants in Pensacola, Florida - also use our map to locate these dining establishments, rentals, boat launches and more!
The Oar House
1000 S. Pace Blvd, Pensacola, Fla.32502
850-549-4444
Ranked #14 out of 541 Pensacola restaurants on TripAdvisor, The Oar House is your stop for casual seafood and American fare. Hot items on the menu include the crab and artichoke dip and fish tacos. Located on Bayou Chico, soak up the sunset on The Oar House deck. Boat in to the adjacent Bahia Mar Marina and refuel your boat at the marina and your stomach at this boat-friendly Pensacola restaurant.

The Grand Marlin
400 Pensacola Beach Blvd., Pensacola Beach, Fla. 32561
850-677-9153
Offering easy-to-access, side-tie boat slips, The Grand Marlin is an experience to remember. The restaurant features award-winning chefs and the largest selection of oysters on Pensacola Beach. Oysters are shucked to order and the BBQ'd Oyster is a must-try. Complete with garlic butter, pepperjack cheese and BBQ butter sauce, your taste buds will thank you! You can also reserve a table online.
Quietwater Boardwalk Marina
We can't talk about boat-friendly restaurants without an enthusiastic nod to the Pensacola Boardwalk restaurants located just minutes from Quietwater Boardwalk Marina. This is a place you'll want to come back to over and over again. It'll take a little time to experience it all. The laidback vibe of the area is the icing on the cake. In fact, two of our top picks are located within walking distance of the marina - Hemingway's Island Grill and Bamboo Willie's Beachside Bar.
Hemingway's Island Grill
400 Quietwater Beach Road, Gulf Breeze, Fla. 32561
850-934-4747
When you're ready for creative cuisine that delivers a taste of the islands, you're ready to boat in to Hemingway's. The diverse menu is loaded with savory fare including Havana Gun Club Steak, Long Boat Key Mahi-Mahi and La Terraza Beans and Rice. Hemingway's Island Grill accepts reservations and you'll definitely want to make them!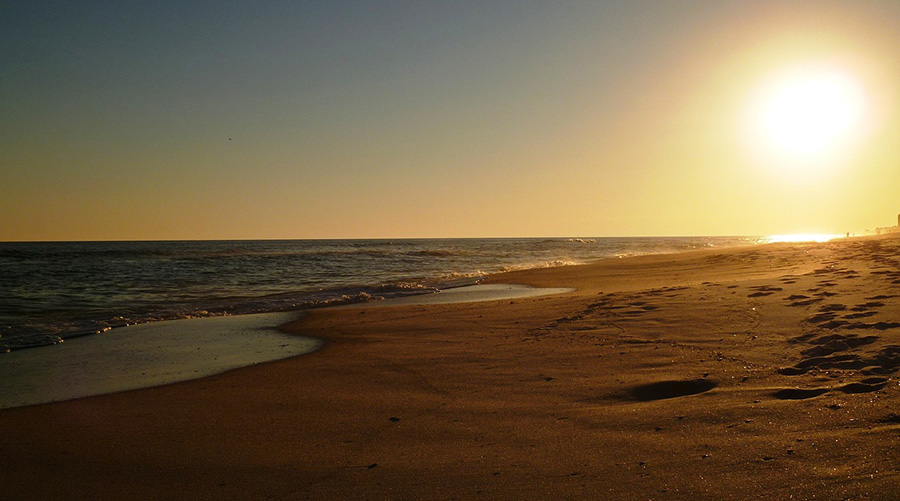 Bamboo Willie's
400 Quietwater Beach Road, Gulf Breeze, Fla. 32561
850-916-9888
When you're ready to cool off with an ice-cold drink, head over to Bamboo Willie's Beachside Bar. Here, you'll find live music and beach views. It's also a great spot to watch the Blue Angels annual Homecoming Show. On Sunday, fuel up on a few pounds of crawfish, too! Just remember to drink responsibly and don't forget to name a DBD - designated boat driver.
After a day of boating and discovering what the area's culinary scene offers, cruise back to your Pensacola boat-friendly vacation rental to rest up for day two.