We've compiled a guide to boating to get you ready for your next trip to Daytona Beach, Florida
Boating-Friendly Vacation Guide: Daytona Beach, Florida
Soft ocean breezes, calm rivers, and, of course, world-class fishing to write home about…that's Daytona Beach, Florida. There's a whole ocean (and river) of possibilities for your next Florida boating vacation. Avid anglers and newbies alike can spend days or weeks exploring the waters of Daytona Beach and still not discover all its secrets. However, if you're up for the challenge, we've compiled a guide to Daytona Beach boating to get you started.
Related Article: Boat Friendly Vacation Guide: Tampa Bay, Florida
Daytona Beach Boat-friendly Vacation Rentals
From historic vacation homes to luxury ocean-front condos, you've got options for boat-friendly vacation rentals in and around Daytona Beach. Hook up the boat and put the truck in drive. You'll arrive on Daytona Beach's 23 miles of sandy beaches in no time.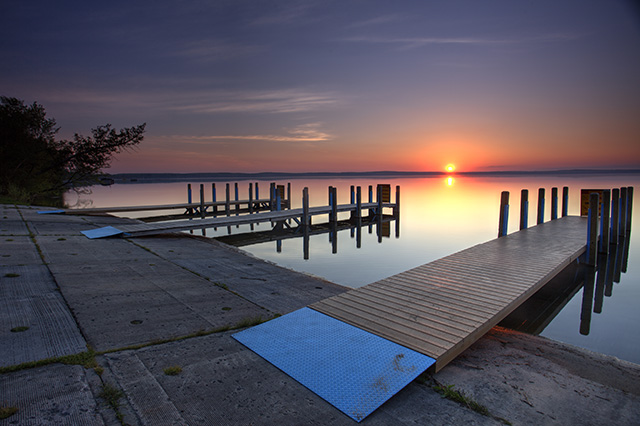 Daytona Beach Marinas and Boat Launches
Have boat, will travel? Then head to Daytona Beach. You've got options for marinas and boat launches.
Bethune Point Recreation Area Boat Ramp is located at 100 E Bellevue Ave., Daytona Beach, Fla. This public launch is free to use and also offers a fishing pier, picnic area, grills and restrooms.
City Island Park Boat Ramp at East Orange Avenue and City Island Parkway is a single-lane ramp with limited parking. There are no courtesy docks located at this Daytona Beach boat ramp.
Halifax Harbor Marina is located at 450 Basin St., Daytona Beach, Fla. There are eight lanes for launching, restrooms and 32 boat trailer parking spaces, as well as 50 vehicle spaces. A fishing pier is located onsite. The onsite marina is open daily from 7 a.m. to 6 p.m.
Seabreeze Bridge Park and Boat Ramp is located on Halifax River at 100 Seabreeze Blvd., Daytona Beach, Fla. This launch offers a 10-lane boat ramp and 20 boat trailer parking spaces. There are no restrooms at this launch.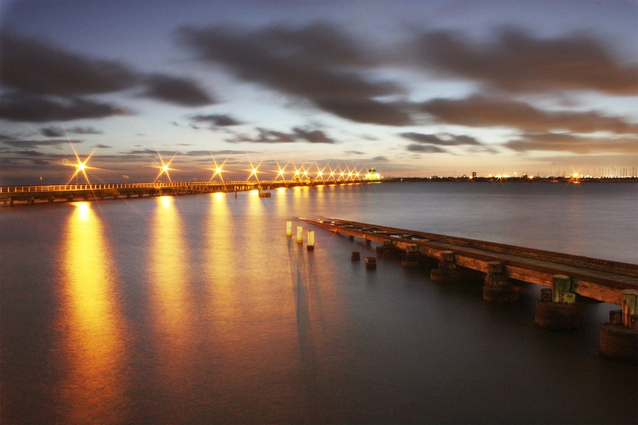 With all these options for getting your vessel in the water, you'll probably want to drop a line to reel in dinner. Don't forget to purchase a temporary Florida fishing license online. You'll also want to keep an eye on the tide charts, sunrise/sunset times and temperatures.
Don't forget to read "What to Pack for a Day on the Boat" before your trip.