Gulf Coast Vacations for Fishing Families
Whether you are dropping a line or cruising the Intracoastal, summer is the perfect time to cast off for fun in the sun and watch some competitive championship fishing. If you're an avid angler yourself, you could even enter a few fishing tournaments to vie for your shot at big-money winnings. Regardless if you are a competitor or an onlooker, there are plenty of big fish opportunities along the Gulf Coast to keep summer exciting.
Known as the charter fishing mecca of the southeast, Orange Beach, Alabama hosts several well-known fishing tournaments beginning in late spring through the summer months. The marlin fishing season kicks off with the 2017 Orange Beach Billfish Classic, May 17-21. Boats cast off on May 18 with weigh-ins beginning at 7 p.m. on May 19 at The Wharf, a dining and entertainment complex in Orange Beach. Saturday weigh-ins begin at 6 p.m. Spectators come from far and near to see the billfish weighed in, and there is plenty more entertainment at The Wharf throughout the entire event.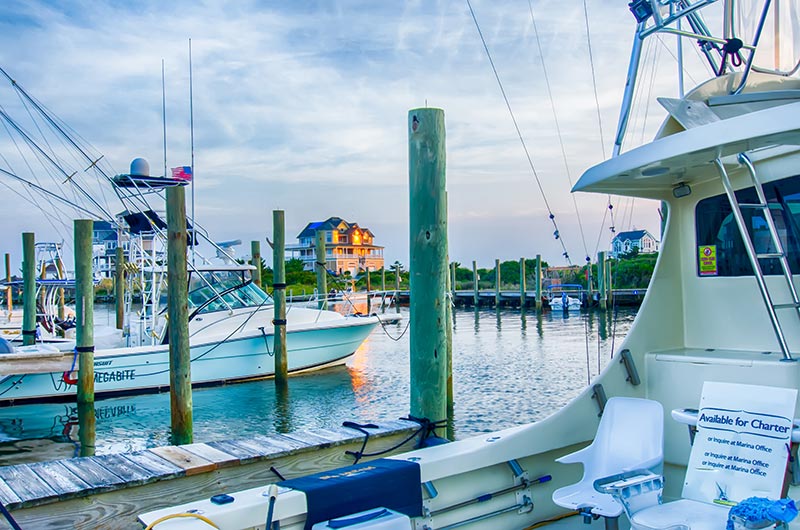 Related: Boat Vacation for Every Budget in Myrtle Beach
The 2017 Blue Marlin Grand Championship of the Gulf is also held at The Wharf on July 11-17. Billed as the "greatest show in sports fishing," the weigh-ins are over the top and tournament teams are the stars of the show. This tournament has even earned designation as one of the top 20 events in the southeast.
The 4th Annual Flora-Bama Fishing Rodeo is known as the "funnest" fishing tournament on the Gulf Coast and invites every one - seasoned angler or novice fisherman to compete. The June 3-4 tournament has categories ranging from catfish to billfish. Accompanying the tournament is a three-day beach party with daily weigh-ins, live music and great food. On your boat-friendly vacation, cruise over to Flora-Bama Yacht Club or Flora-Bama Ole River Bar and beach your boat for lunch after a morning of tournament fishing.
Bring your boat to Florida's Gulf Coast for the Emerald Coast Blue Marlin Classic in Sandestin, June 21-25. A great spectator tournament, professional fishing teams will vie for millions of dollars in prize money. Bring the family for fireworks at The Village of Baytowne Wharf at 9 p.m. Weigh-ins begin on Saturday night at Baytowne Marina.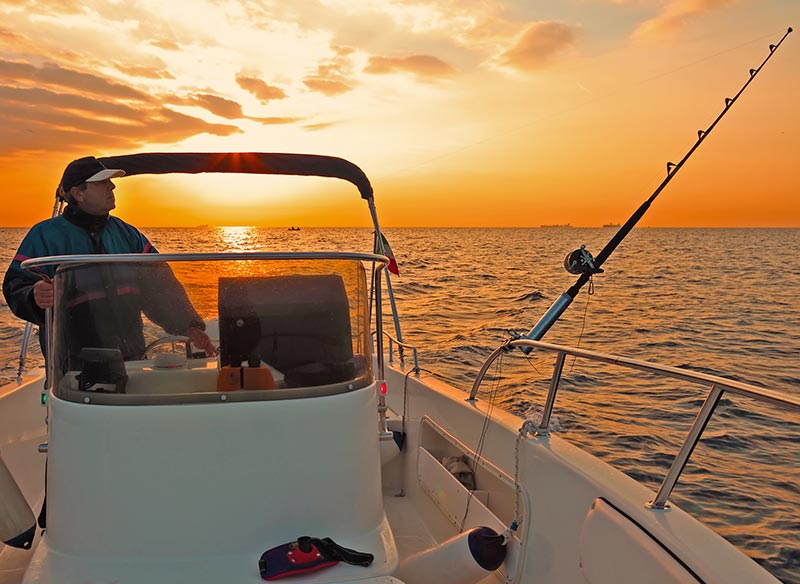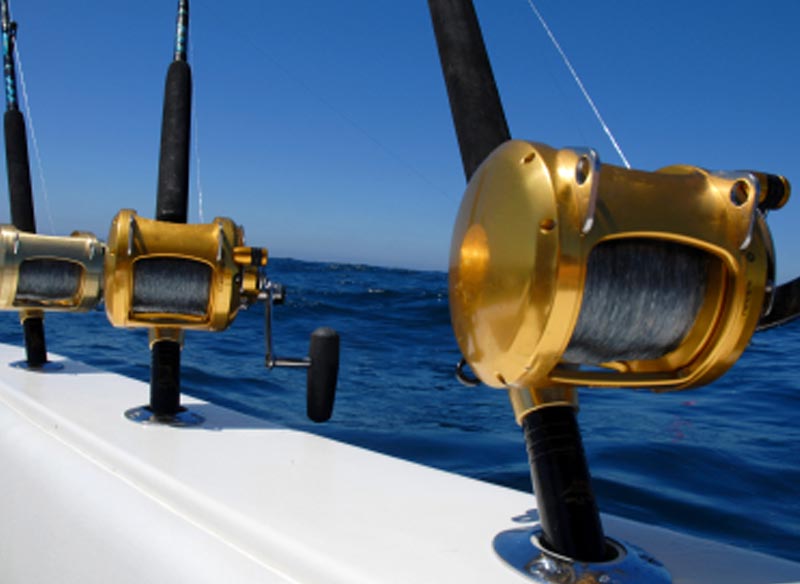 In Mississippi, check out the Mississippi Gulf Coast Billfish Classic, June 5-11. Now in its 21st year, in 2016 a record $1.7 million in cash was awarded. This tournament is also home of the Gulf of Mexico blue marlin record fish weighing in at 1,054.6 pounds!
Related: Boat Vacation for Every Budget on the Mississippi Gulf Coast
All these fishing tournament may have you itching to drop anchor and cast a line this summer. Bring your boat along and browse the boat-friendly condos and beach houses along the Gulf Coast on BoatFriendly.com, your one-stop vacation planning site for rentals by owner. Subscribe to our newsletter for the latest news and specials for your next boat-friendly vacation.