Ready to dive deep into a destination? Than a boat-friendly vacation is the way to go!
Four Reasons to Bring Your Boat on Vacation
There's cruising the coast by car and then there's cruising the coast by boat. Water lovers will tell you there's no comparison between the two. When you really want to dive deep into a destination, a boat-friendly vacation is the way to go. If you still aren't convinced, we've compiled four reasons to back your boat into the water and motor along for a memorable vacation from the perspective of the open waters.
Related: Float-In to These Alabama Gulf Coast Boat-Friendly Restaurants
FIRST TIME FOR EVERYTHING - It's the best way to see parts of an area you wouldn't normally get to explore, including back bays and even river systems. Have you ever fished a delta or gone water skiing on a bay? There's a first time for everything, and a boat-friendly vacation can make that happen.

OPENS UP YOUR SCHEDULE - Bringing your boat along gives you freedom to explore on your own time. You aren't saddled into a 10 a.m. dolphin cruise with 40 other people when you'd rather have a late breakfast and cruise around the waterways a little later searching for the resident dolphin pod.
FLEXIBILITY & FREEDOM - You can fish a little or a lot. Stop in the local bait and tackle shops or even marinas to get the skinny on good fishing spots and boat launches. Charter fishing trips are great, but if you don't have six or eight hours to spend, manning your own inshore fishing expedition may fit your schedule better.
UNIQUE MEMORIES - We should probably list this as number one. Family vacations are filled with memory making opportunities, especially when you have your boat in tow for a boat-friendly vacation. From sunset cruising to finding the perfect swimming hole for jumping off the bow, there will be no shortage of memories to file away.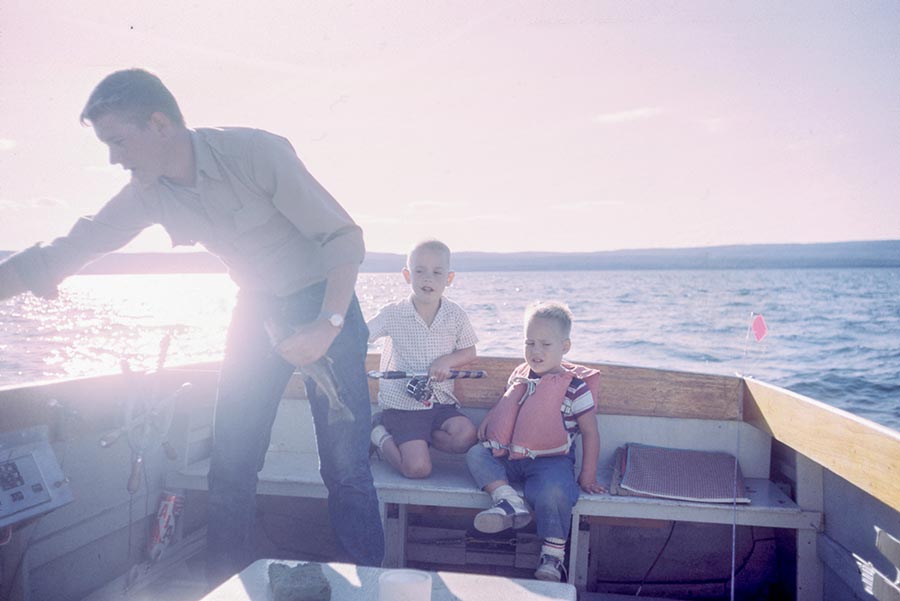 Now that you're convinced it's time to bring your watercraft along on your next vacation, browse the latest boat-friendly vacation rentals in Alabama, South Carolina, Texas and more. Available for rent directly through the owners and property managers, you'll find condos and beach houses with boating amenities like slips and marinas from the East to West Coast with the Gulf Coast nestled in between.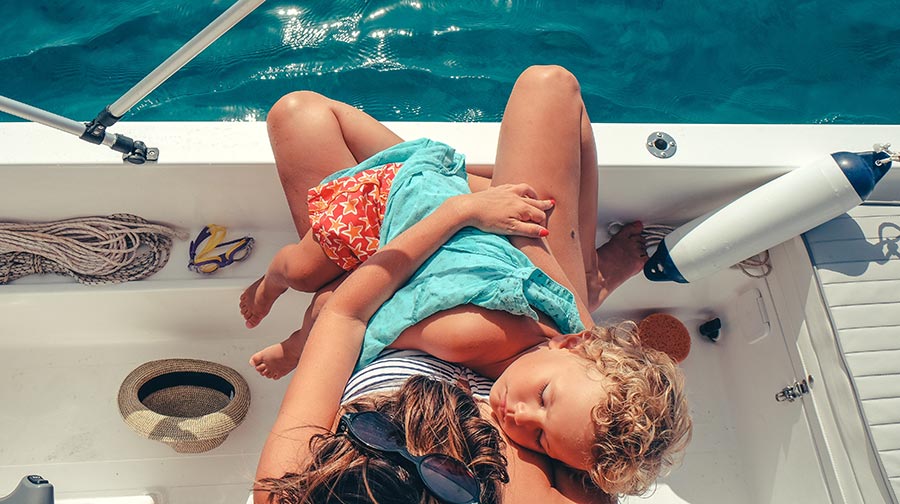 Catch up on more boat-friendly vacation rental news with our other blogs, including Gulf Coast Vacations for Fishing Families and Boating Vacation for Every Budget on the Mississippi Gulf Coast.