Before you back the truck up to the boat trailer, consider these three tips for making the most of your vacation in an unknown locale.
BYOB: Bring Your Own Boat
Are you planning a BYOB vacation? (That's "bring your own boat," of course!) Before you back the truck up to the boat trailer, consider these three tips for making the most of your boat-friendly vacation in an unknown locale.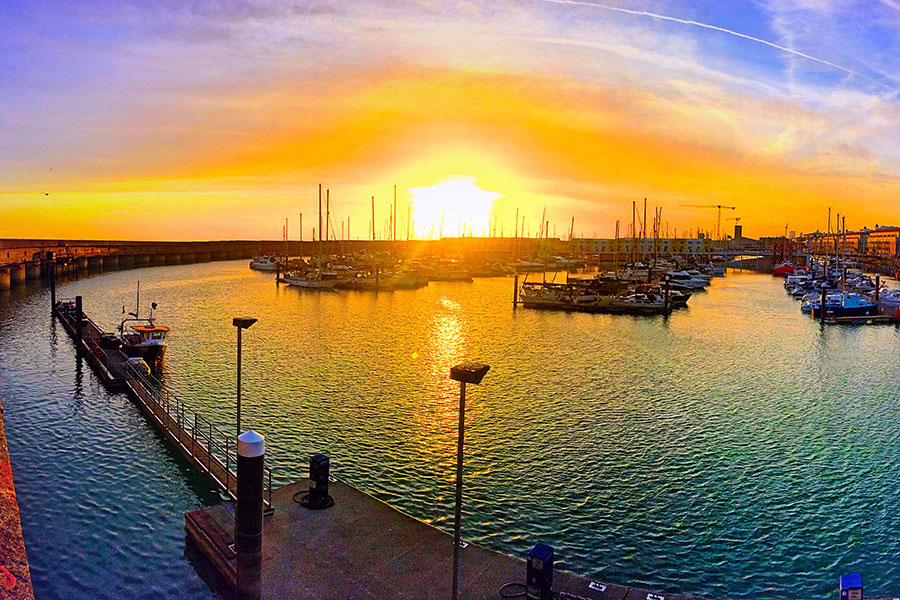 Do your homework. The quickest way to ruin a great boating vacation is to trailer your boat a few hundred miles and not find any public access boat launches in your destination when you arrive. You'll also want to make sure your vacation rental can accommodate boats. Look for boat-friendly condos and boat-friendly beach homes with boat trailer parking available. Onsite boat slips are also great for leaving your boat in the water during your trip duration. Boat slips cut down on time, giving you more hours in the day for the fun stuff. Make a list of boat-friendly restaurants, too. Being on the water always works up an appetite.

Know the rules. Are you planning to do any inshore fishing or dropping a line a few miles offshore? Don't forget your fishing license. Most states allow you to purchase fishing licenses online. You can also pick them up in the hunting and fishing section of big box stores like Wal-Mart. Each state has their own requirements, so be sure to brush up on those before casting off: Alabama Fishing License; Florida Fishing License; Georgia Fishing License; South Carolina Fishing License; Mississippi Fishing License; Texas Fishing License.

When in Rome. You know the saying, "when in Rome, do as the Romans do." Take in the vibe of the waterways and respect their culture. If the atmosphere on the water is quiet, respect that. Now, that doesn't mean if it's a rowdy atmosphere that you should be rowdy, but watch for signs and be courteous and mindful of other boaters. Also, research where 'No Wake' zones are online or by calling local marinas and boat shops in areas you plan to explore.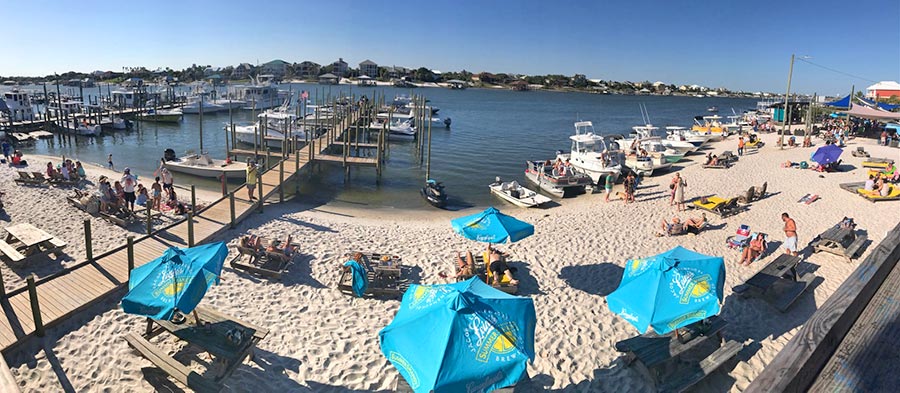 A boat-friendly vacation does require some additional planning, but boating families know it's well worth it. Find out more in our blog Four Reasons to Bring Your Boat On Vacation.