Monthly Rent
$3000.00 - $16500.00
Interior: Newly refurbished single-wide mobile home with waterfront view and access. Exterior: New siding and skirting on mobile home, deck remodeled. 60' wide property/view of Colorado River and Needles Marina/Rivers Edge Golf Course. All new kitchen appliances, total...
Details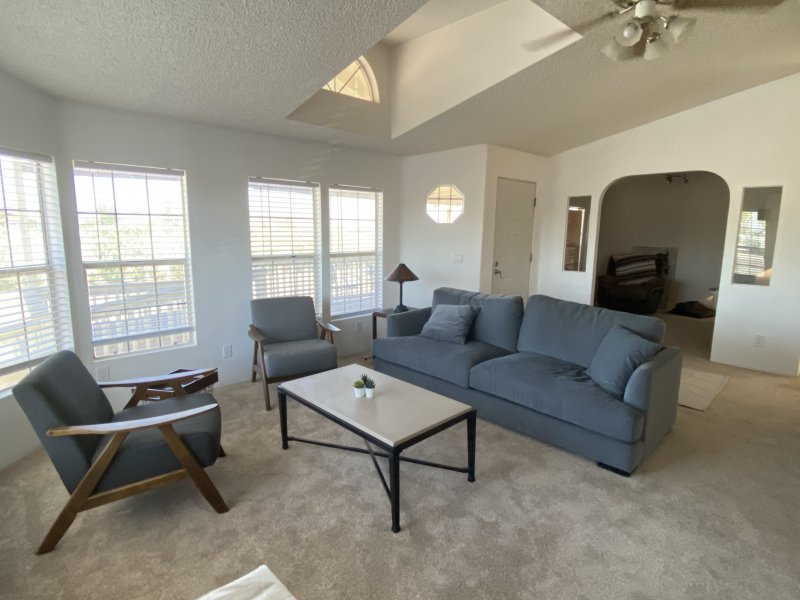 $Multi-Month Discount!
Our home has both sunrise and sunset views of the mountains. We are 3 miles from the Colorado River and off road trails. The 1 acre property has a pull through driveway with secured gates and a lot of space for boat parking and off road vehicles. Local Casinos, Boat Ramps, Golf...
---
Similar Properties
---