This townhouse has amazing views of Taylor Lake and Clear Lake is across the street. It has 3 bedrooms and 2 baths. The kitchen and baths have granite countertops. The washer and dryer are upstairs close to the bedrooms. All utilities are included. Also there is cable/wi-fi,...
---
Similar Properties
---
Details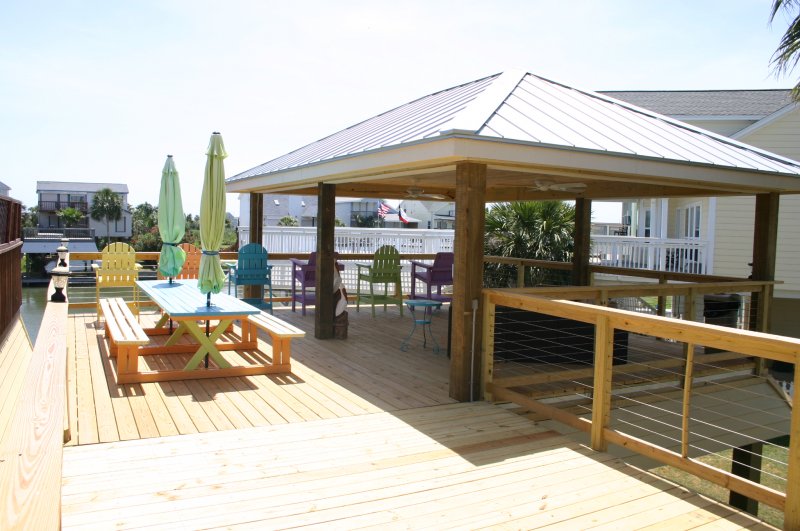 $Multi-Month Discount!
Monthly Rent
$3500.00 - $12000.00
3 Bedroom, 3 Bath, Sleeps 10-12, Fireplace, Boat Launch/bay and beach access Ideal for two families with kids: 2 - King Bedrooms first floor, Kid's Suite with 3 - Full beds second floor, 2 - sleeper sofas, Fireplace, Wifi, DirecT, Microwave, Coffee station, Washer/Dryer,...
Details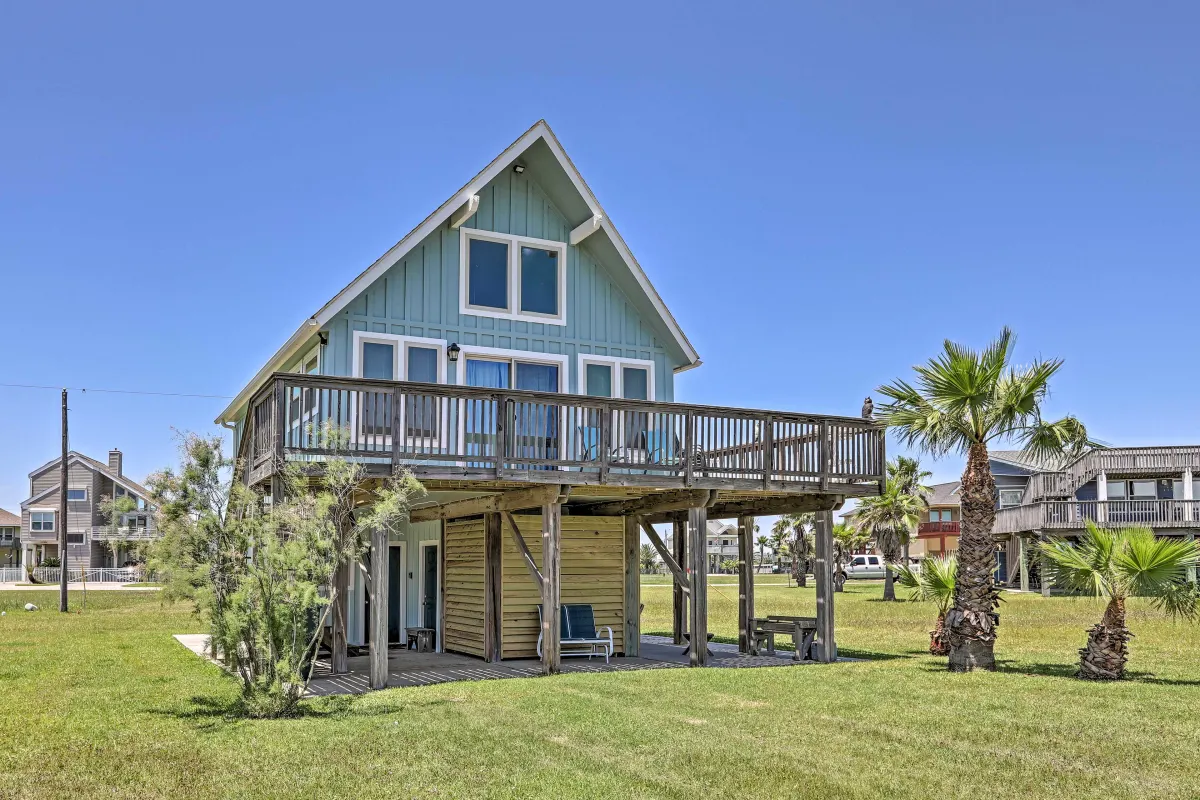 $Multi-Month Discount!
You'll fall in love with this property the moment you arrive in the Terramar neighborhood. The property features free wireless internet access, a fully equipped kitchen, and over 1,200 square feet of well-appointed living space. Return after a day on the beach and look...