Expand Your Marketing Reach with Boat-Friendly Rentals by Owner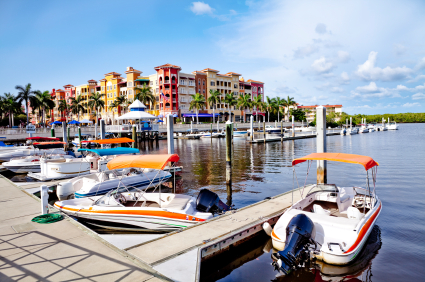 There's no better way to experience a destination than by water, but finding boat-friendly condos and beach houses is difficult. Advertise to a market that is actively searching for you on a website dedicated to meeting their travel needs. Boat-Friendly Rentals by Owner markets both short-term vacation accommodations and long-term rentals. On our website, potential renters find properties from all over the U.S. in one user-friendly interface. In fact, when you list with BoatFriendly.com, you can also choose to list your property on our other rental by owner networks in the CLEARLe family, including Long-Term Rentals, Pet-Friendly Rentals and Monthly by Owner Rentals. Managing your rentals is quick and easy through one user interface.
Membership Costs
Listing your boat-friendly rental in our rent-by-owner network is available for managers and owners at only $29.95 per year, per property. With your membership, you'll receive the following benefits:
Cutting-edge photo loading and slide shows to market your property.
No click through needed for renters to access availability calendars on listings.
Unique titles, allowing owners flexibility in promoting specials and amenities available at long-term stay destinations such as golf courses, pools, gyms, and group activities.
Integrations with CLEARLe.com's network of sites, bringing the benefit of multiple web packs and exposure for one low rate. Sites include Long-Term Rentals, Boat-Friendly Rentals and Monthly by Owner Rentals.
Upgraded software prevents 99% of spam, allowing owners to receive genuine leads.
BoatFriendly.com marketing program that includes representation at trade shows, where potential renters seek their next boat-friendly vacation.
Marketing through social media platforms.
Owners and Property Managers
Why You Should Advertise Here
Our Network of websites offers incredible visibility across several markets, all for one low price!
Targeted toward boat owners and enthusiasts
Multiple markets according to your needs
High lead generation
Low cost, especially compared to our competition
Mobile-friendly responsive design
Money-back satisfaction guarantee
Customer service ready to help you with your listing
We cater to boat owners and their needs!